Worried about the Future of your work?
NSW Country West , New South Wales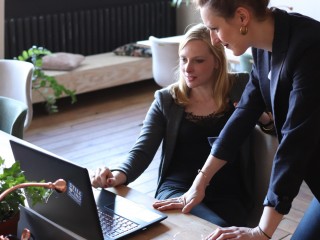 Summary
---
For Sale

Contract Type

New South Wales

State

$29,500

Price

Business & Property

Finance

Property

Property/Real Estate
Features
---
Description
---
If Covid-19 has left you thinking about where your future lies, don't stop there - A brilliant opportunity in NSW's charming West has opened up for a clever business professional who is looking to take control of their future today!

With the full financial support of a nationally-recognised Australian business and the potential to start earning the money you've always deserved, this offer is only reserved for the best of the best. If you're looking to make your mark in a competitive environment then read on for an exclusive offer that includes these incredible benefits for the right candidate:

- The opportunity to have the financial freedom you've always dreamed of
- Full marketing support from a nationally-recognised Australian brand
- The potential to earn a steady income stream
- Flexible working hours that could suit a young working professional
- Decades of knowledge and expertise from a dedicated network of business professionals
- Loyal local clientele who trust the brand
- An appealing relocation to the rugged Western plains of New South Wales

Don't hesitate to get in contact today - this opportunity is so good, that you know it won't be around for long!