Realise your potential today!
Melbourne City , Victoria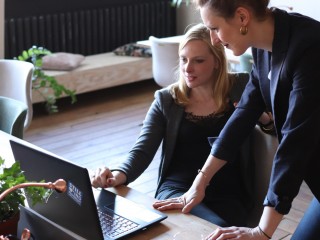 Summary
---
For Sale

Contract Type

Victoria

State

$29,500

Price

Business & Property

Finance

Property

Property/Real Estate
Features
---
Description
---
Has Covid-19 left you thinking about where your future is in your current job?

If you want a career with an exciting trajectory and the potential to earn money you've only dreamed of, then a fantastic opportunity has opened up for you in Cosmopolitan Melbourne! The lucrative Victorian market is ripe for the picking, and is begging for a clever entrepreneur to realise their potential.

Whether you're looking for a potential income stream, loyal clients or the financial backing of a nationally-recognised Australian brand, this opportunity could completely change your life. Suitable for a young professional with a new family or an established business person who is looking to flex their professional muscles in a competitive Victorian market. As part of this fantastic offer, you are guaranteed:

- The full financial support of an established family-owned Aussie brand
- Full marketing and systems support
- The opportunity to have the financial freedom you've always wanted
- The potential for a recurring income stream
- The chance to take control of your future now!
- Flexible working hours that can work to your schedule, taking into account your lifestyle and expectations
- Decades of knowledge and expertise from a dedicated support network of successful business people

Don't hesitate to call us today - if you want to realise your potential in a career that could give you so much in return, then you must get in contact soon!